Chiropractic
Restore Balance & Vitality through Over-the-Top Chiropractic for Pets at Integrative Veterinary Wellness. Experience the Power of Natural Healing.
Balance Through Chiropractic Care
Welcome to Integrative Veterinary Wellness, where we provide excellent care for your cherished pets in Richardson, TX. Our primary focus is providing exceptional chiropractic services for pets, using a natural and holistic approach to restore balance, vitality, and optimal well-being in your beloved companions.
Chiropractic therapy for pets consists of moderate adjustments to the spine that promote healthy nervous system function and overall wellness. Chiropractic therapy can improve your pet's quality of life and help them thrive by treating imbalances and easing discomfort.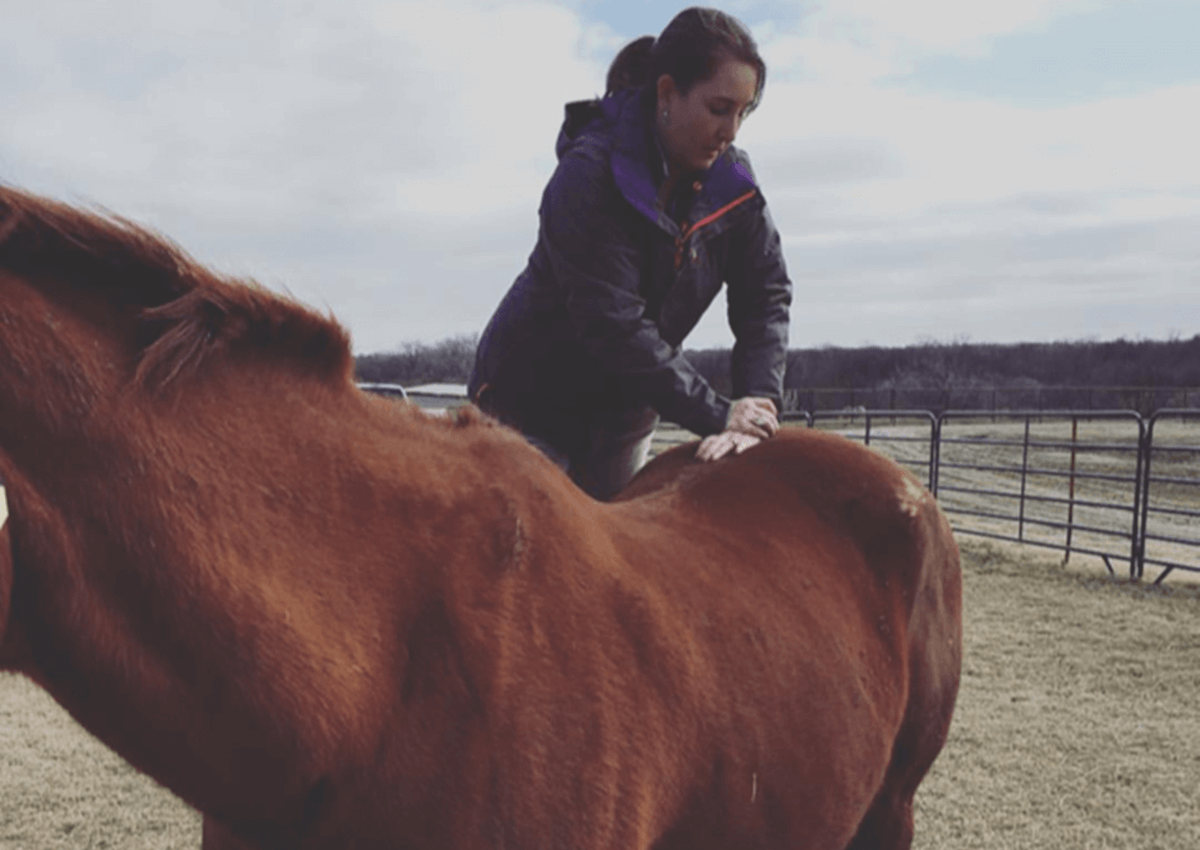 The Benefits of Over-the-Top Chiropractic for Pets
Natural Pain Relief:
Reduce the need for medication by relieving your pet's discomfort with gentle chiropractic adjustments.
Improved Mobility: Increase joint mobility and flexibility, allowing your pet to move more efficiently and comfortably.
Stress Reduction: Encourage relaxation and lower nervous system stress, making your pet feel calmer and more at peace.
Improved Performance: Enhance athletic ability and performance in active pets, supporting overall fitness and agility.
Post-Injury Rehabilitation: Promotes faster healing by assisting in the recovery process and improving rehabilitation following injuries or surgeries.
Holistic Approach: Address underlying concerns while promoting total wellness and supporting your pet's overall health and vigor.
Complementary Therapy: Improves the efficacy of other veterinary therapies, allowing for a more holistic and integrative approach to care.
We at Integrative Veterinary Wellness believe in the healing power of nature for your pets. Our exceptional chiropractic therapies provide a gentle, non-invasive method of restoring balance and promoting energy. Contact us today to learn more about the benefits of chiropractic care for pets and how it may improve the health of your four-legged friends. Allow us to assist you in introducing your pets to the transformational potential of chiropractic care and providing them with the quality care they deserve.
Veterinary Services in Richardson, TX